Astara Connect rises among the leaders in smart and connected mobility at South Summit Startup Competition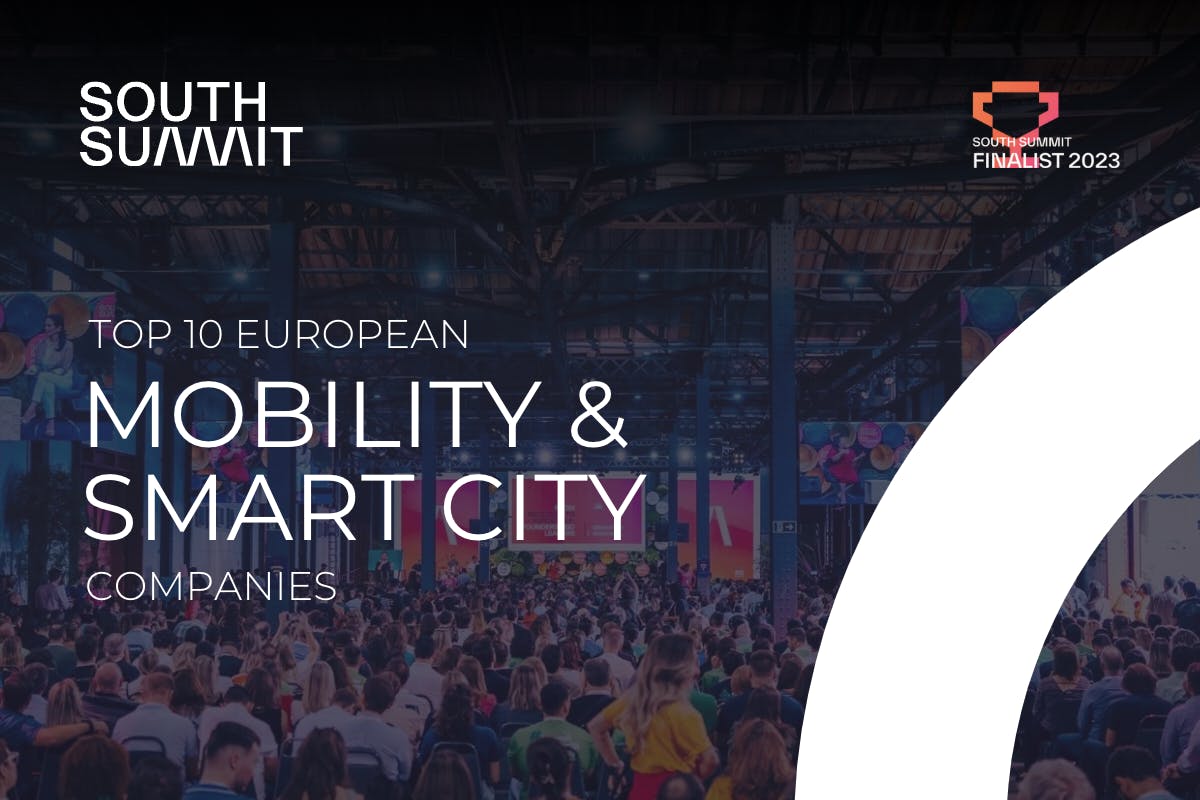 Astara Connect, selected as one of the top 10 European mobility and smart city companies
Breaking barriers and redefining mobility!
Astara Connect has been selected among thousands of leading companies in Europe to participate in the famed South Summit Startup Competition. This flagship event brings together brilliant minds, visionary investors and outstanding leaders in the field of mobility and smart cities. We are excited to be part of this high-level competition!
6,000 entrepreneurs, 1,800 investors and 5,500 corporate directors. 4,500 companies applying. The South Summit Startup Competition is an unparalleled platform to highlight the innovation and transformative potential our industry has.
Collaboration, key for future mobility
We will be on stage together with 9 of the top disruptive mobility and smart city tech startups in Europe; we are honored to participate in this competition alongside some of the brightest companies in our market. Companies that every day explore, iterate, develop and innovate in order to redefine transportation.
We firmly believe that joining forces and collaborating is the key to building solutions that bring value to the user and contribute to the development of society. We look forward to networking with potential collaborators and key opinion leaders in the industry during this world-renowned event.
A new approach to mobility data
At Astara Connect, we have set out to revolutionize mobility data (and the way companies use it to construct disruptive mobility solutions).
Our smart, connected mobility platform harnesses the power of artificial intelligence, real-time analytics and the Internet of Things to gather, transform and enrich information. We are building a comprehensive ecosystem that integrates any data, service or device to improve the efficiency, safety and sustainability of transportation.
The selection for the South Summit Startup Competition validates our vision and drives us to continue innovating.
Stay updated through LinkedIn, where we will share real-time information about our participation in the South Summit Startup Competition.
We are grateful for the support and trust of our supporters, partners and customers, who have propelled us to reach this milestone. Together, we are shaping the future of mobility and building smarter, more sustainable and accessible solutions.