Artificial intelligence and mobility - what are their benefits today?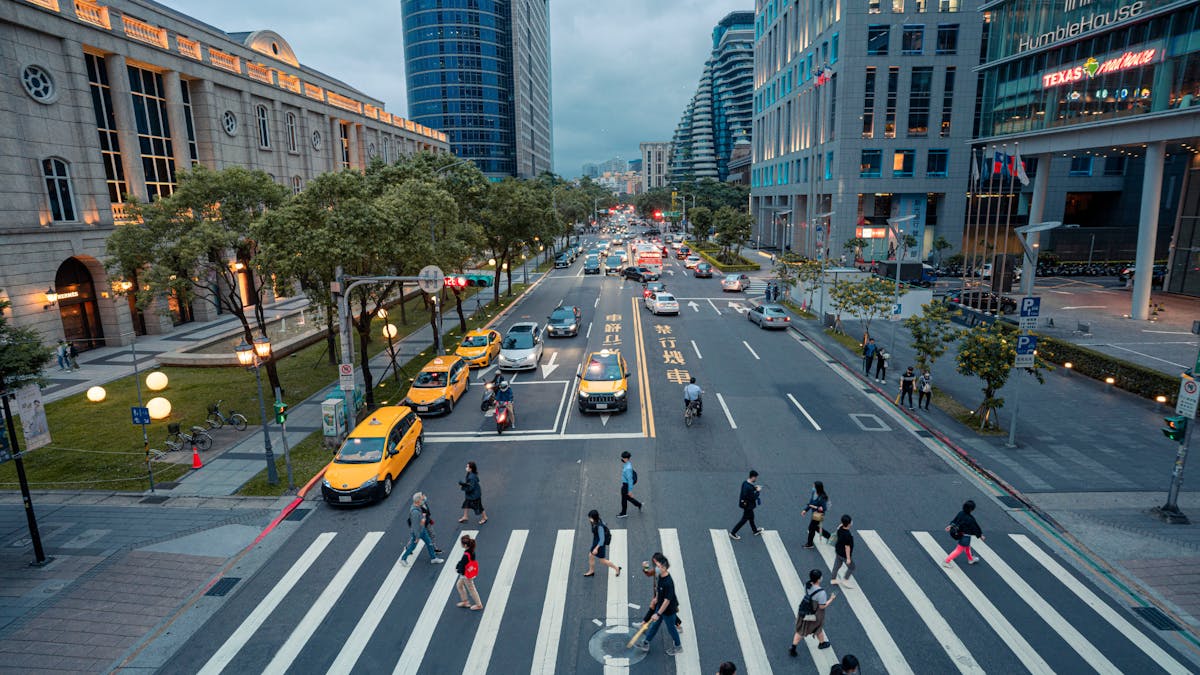 The famous computer scientist and mathematician John McCarthy named and defined Artificial Intelligence for the first time in 1956 as "the science and engineering of creating intelligent machines, and especially intelligent computer programs".
Since that time, the field has continued to grow and today we can enjoy numerous applications all around us.
Would McCarthy imagine the role that AI would play in mobility, that in the future vehicles would be automated and connected, that we would move in a multimodal way largely thanks to the impact of this technology?
More and more companies in the sector are launching projects associated with Big Data, the basis of intelligent mobility, and alliances between OEMs and large technology companies are the order of the day. And this trend covers all areas: public bodies, garages, insurance companies, highways, emergency services... in all its branches we can find examples of projects based on the application of intelligence to large amounts of data.
What's more, Microsoft estimates that by 2025, 100% of new vehicles will be connected to each other, sending, analyzing and receiving large flows of information.
But how is this benefiting society today?
1. Lower accident rate on our roads
Undoubtedly, one of the main objectives of most initiatives (especially at the public level) is to reduce the number of accidents.
In the long term, collecting mobility information, analyzing it, and interconnecting it with traffic elements allows us to learn about the circumstances in which accidents occur in order to develop and implement prevention measures.
In the short term, being able to notify drivers about road conditions, weather conditions, and traffic conditions allows us to adapt how we move and prevent accidents.
Beyond external factors, it is also key to identify driver fatigue patterns to alert drivers to the risk of an accident. Many vehicles already have this technology, but we can also find devices on the market that offer this function.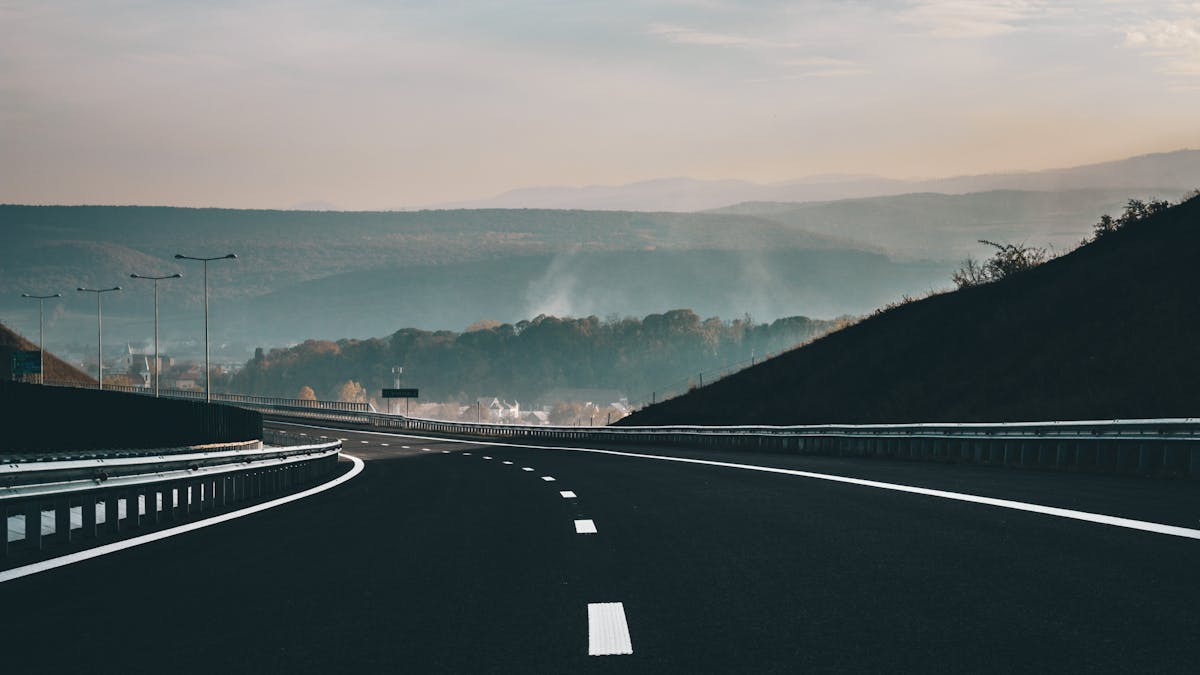 2. Efficient and sustainable transport
If we have to determine another priority objective for initiatives, it is undoubtedly sustainability.
Today, one of the main challenges facing our society is to achieve energy efficiency and reduce CO2 emissions, and mobility is an important focus of action.
Knowing how we move and adapting the means of transport we use has a high impact, both at a private level and in corporate fleets. By analyzing our mobility history in a grouped way, it is possible to discover relevant insights to take action.
For example: the right vehicle (and its fuel) for each trip will depend on the type of roads we drive on, how often we drive, the distance we travel, the type of traffic we face...
If we analyze these parameters, we could determine that we mainly move on urban roads with access to charging points, so it would be interesting to have a high weight of electric vehicles in our fleet.
3. Smart cities and public transportation
A smart city connects government, economy, mobility, environment, energy, health, security and other public services in a single system.
To do this, they use AI to collect, analyze and exchange large amounts of data between areas. Thanks to these databases, it is possible to prevent events and avoid certain behaviors, improving the quality of life of its citizens.
In a smart city, areas are connected in planned routes based on demand and urban capacity, taking into account historical and real-time information to offer more efficient transfers to its inhabitants.
We already find intelligent traffic lights programmed with machine learning capable of reading traffic. There are also many electric vehicles connected to the charging networks around them. In China, there are ambulances connected to AI platforms that choose their route to circulate without obstacles.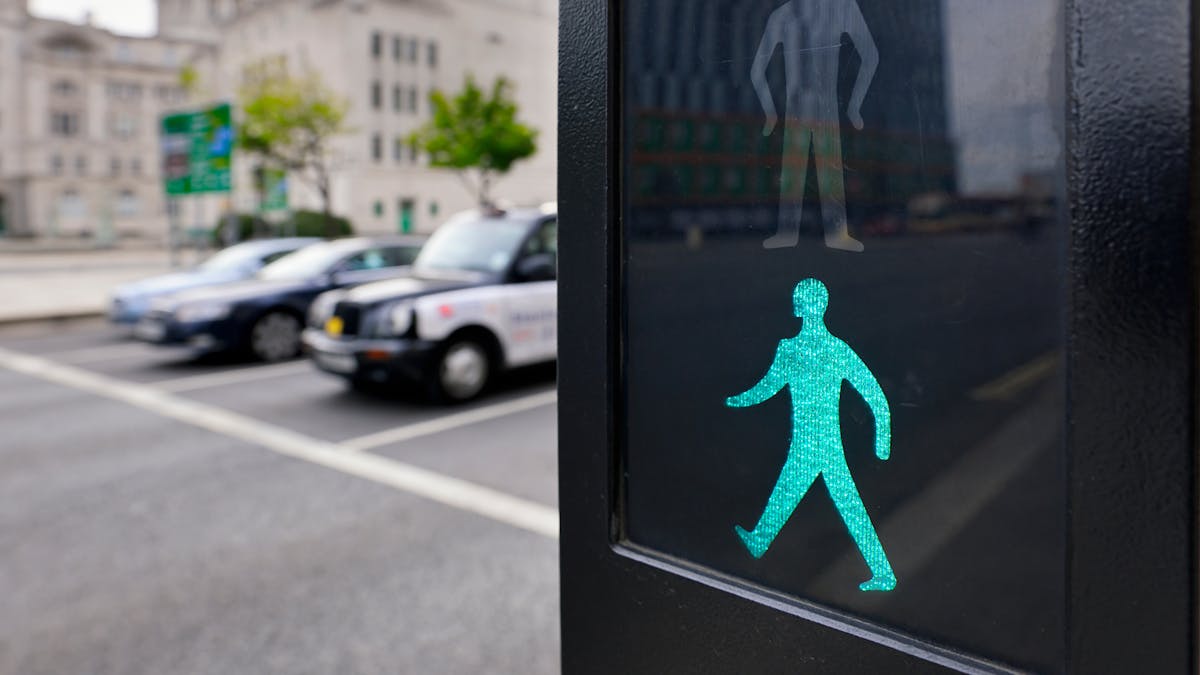 4. Intelligent logistics
Connected mobility and the use of large quantities play an important role in the movement of goods. The benefits are many: for example, real-time location coupled with optimized routing can reduce delivery times and provide the end customer with the location of their purchase at all times.
These optimized routes include key inputs such as storage and transportation costs, number of delivery points, type of goods to be distributed, etc. AI is able to quickly calculate a large number of variables associated with storage, handling and transportation, regulations, and weather conditions.
In addition to improving shipments, AI makes it possible to forecast expected sales and distribute goods according to demand.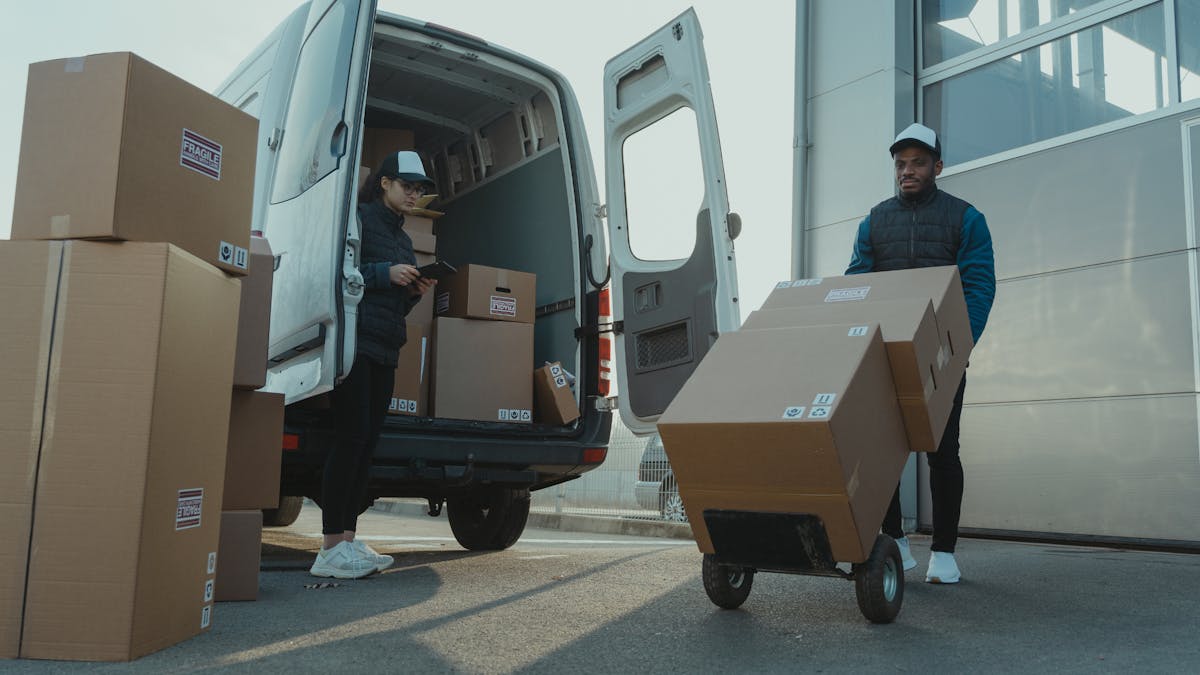 5. Predictive maintenance
Another focus of AI applied to mobility is the development of systems based on machine learning to facilitate maintenance and the detection of vehicle problems.
Machine learning algorithms use data collected by sensors located in the vehicle to measure the actual deterioration of parts.
Thus, it is possible to detect faults before they occur (for example, by detecting gas accumulations in the oil tank). Furthermore, by studying these failures in aggregate, it is possible to study common failures in order to develop systems to prevent them and to design more efficient vehicles.
The algorithms also detect potential faults based on statistics for the same model and similar driving conditions, in order to schedule workshop visits in the vehicle owner's system.